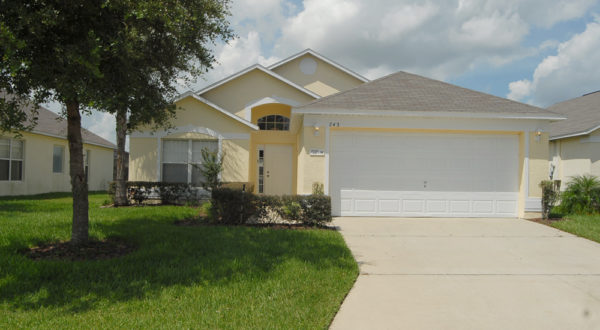 Southern Glen
Our 3 bed, 2 bath Villa (Master Suite with Ensuite Bathroom) boasts its own Private Pool and fully equipped Games Room. VILLA FEATURES INCLUDE: ♥  Private Screened heated Pool with an extended patio area and a wide  range of patio furniture.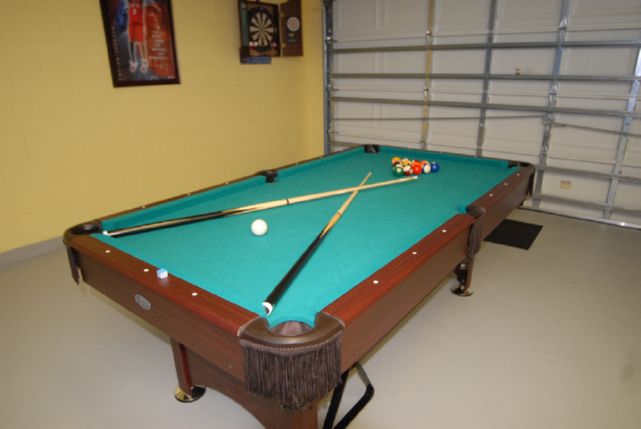 Games Room
With the addition of a Games Room to keep the family entertained after a busy day. Full Size Pool Table, Foosball Table and Air Hockey. One of the benefits of villa rental is the ability to spread out and enjoy the space.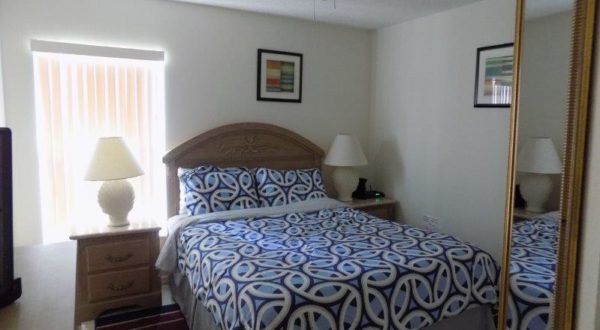 Bedrooms
The villa offers 3 bedrooms for your party. One with a HUGE American King Size Bed (Master Suite) One with a Double Bed 1 Twin comfortably sleeping up to 6 people Our home is ideal for the smaller family, or a couple.
A 3 BED LUXURY VILLA - A PERFECT PLACE FOR YOUR VACATION RENTAL
Minutes from Disney World and Orlando's attractions. Florida is the 'Sunshine State' – wonderful weather all year round – heated pools in winter, the perfect place to relax and enjoy precious time with your loved ones.
Find Out More
Our Community
Our home is located in a secure, gated community, with community facilities and green open spaces. Stay in a safe, clean and attractive community, close to the attractions of the Orlando area.